Getting children involved in cooking from an early age can help them to develop the skills they need to plan and cook healthy meals throughout their lives as well as overcoming picky-eating.
With most children being schooled at home during the Coronavirus pandemic, now could be a good opportunity to teach them some healthy cooking skills.
With fast food outlet closures, it may also be a great time to get your child to ditch the junk food and start enjoying some nutritious home-cooked meals. Below are some tips for involving kids in cooking some simple and healthy meals at home. It is important that children are supervised by an adult, particularly when using sharp equipment or heat.
Try to involve the kids in planning meals by looking through the cupboards, fridge and freezer together to plan a healthy main course and a dessert. Use recipe books or find recipes online to get some inspiration. Encourage your child to include a good source of protein (e.g. eggs, fish, lean meat, lentils, beans or yoghurt), plenty of fruit and vegetables and a portion of carbohydrate (e.g. rice, pasta, bread or potatoes).
Develop your child's technical skills in the kitchen
Younger children can safely learn how to use basic equipment in the kitchen, such as stirring food in a bowl with a wooden spoon or pouring ingredients into a bowl. Older children can be supervised when weighing out ingredients, breaking eggs, chopping up fruit and vegetables and using the hob/oven.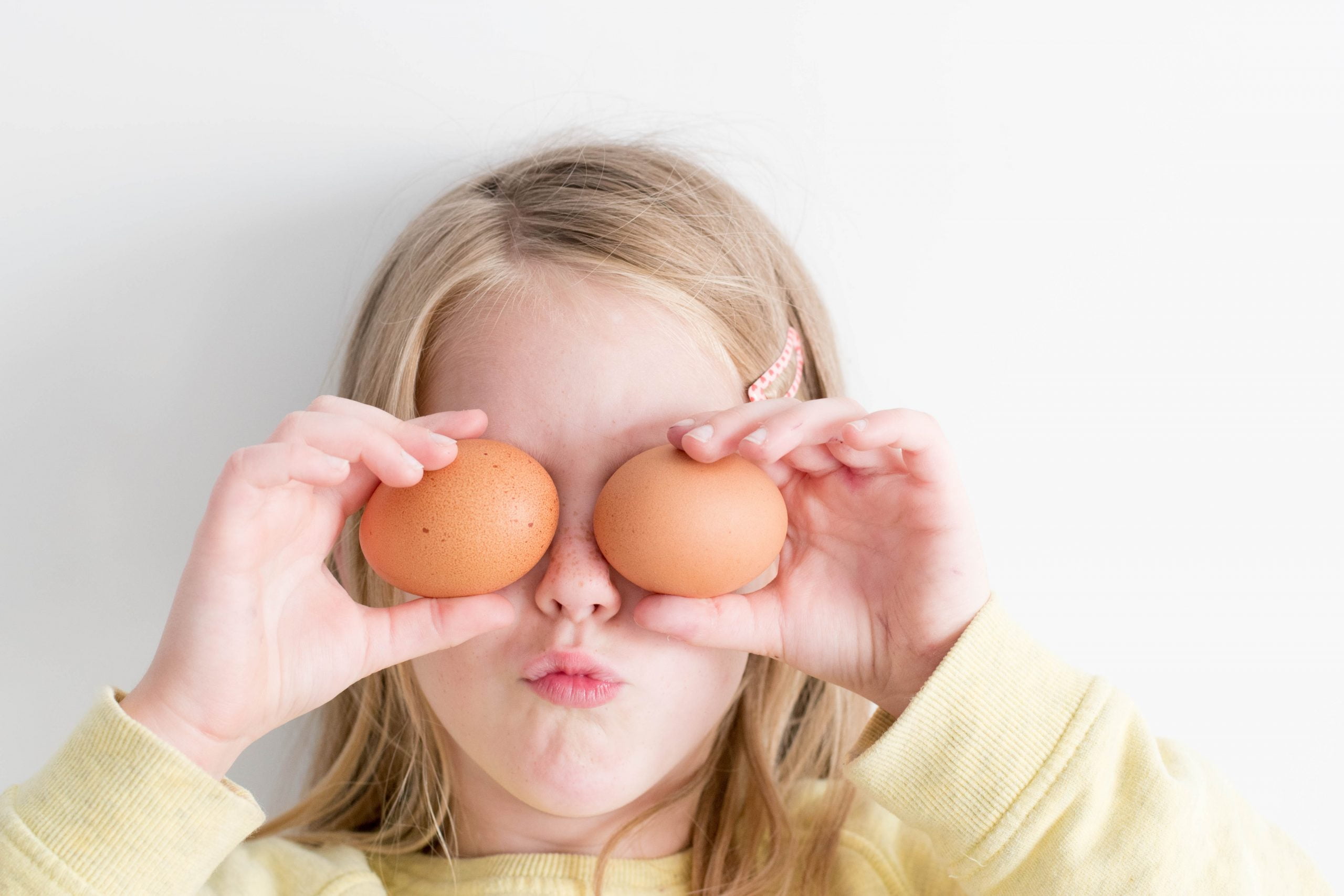 Encourage your child to taste a range of foods
Encouraging children to taste a range of different foods in a relaxed and fun environment can help overcome picky-eating. Making a simple fruit salad with your child, using fresh, frozen and/or tinned fruit can provide the opportunity for your child to taste small amounts of a wide-range of different fruits. For older children, this activity can also develop their skills in peeling and cutting fruit as well as opening tins.