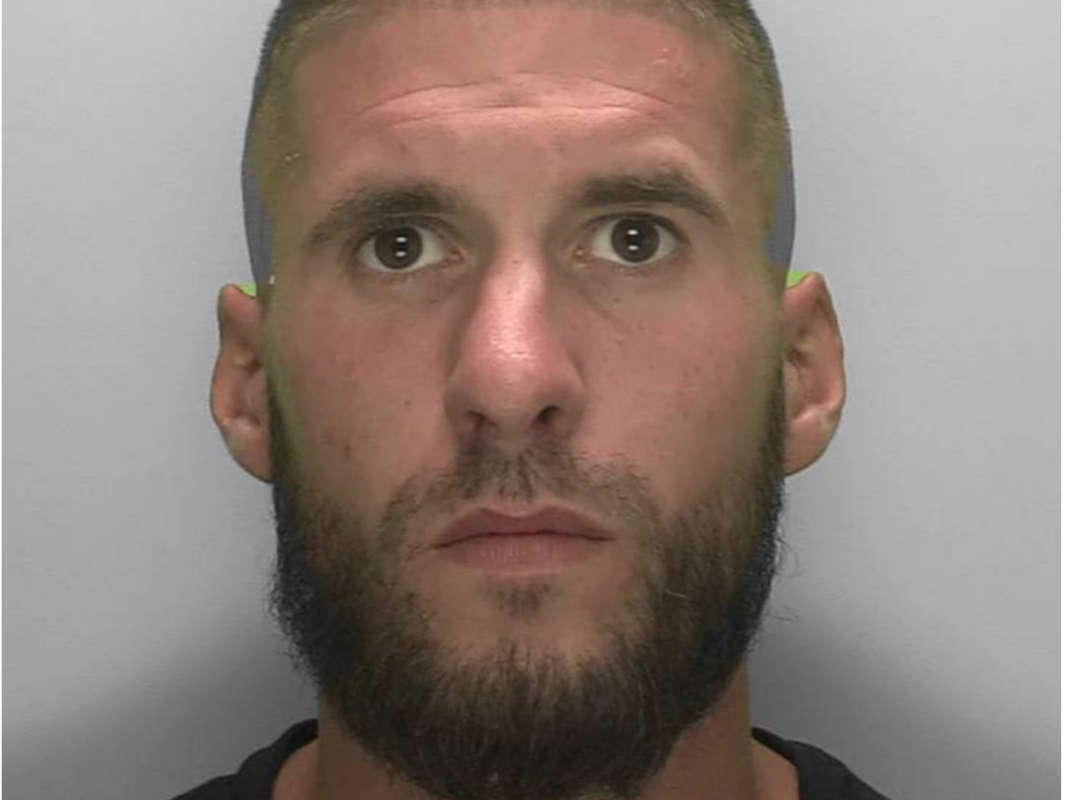 Police are searching for a man in Eastbourne, suspected of spraying an unknown substance into his victim's face last Friday (February 11).
A 26-year-old man was sprayed with the unknown substance outside Blue Bar Café in Pevensey Road around 10:50pm.
He was taken to hospital for treatment and is now continuing his recovery at home.
Two other men were also hit with the substance and were treated with first aid immediately. All three men reported that experiencing pain and discomfort in their eyes.
Anyone who recognises this man or has any information about the incident is urged to report it online or call 101, quoting serial 1393 of 11/02.
You can also contact the independent charity Crimestoppers anonymously on 0800 555 111 or report it online.