"We see our products as the new layer of safety and security needed in places like schools, where surfaces are touched frequently but cleaning and handwashing can't be done continuously."
It is so important to keep schools open if we possibly can but requirements placed on schools also create big challenges. Ensuring surfaces are frequently cleaned and hands are washed is critical but in a busy school, it's not always easy. British company Veraco has produced a range of Antimicrobial adhesive pads and wraps for use on frequently touched surfaces such as doors, handrails, touch screens and tables. They contain 'Silver Ions' that break down the biological makeup of dangerous pathogens, killing up to 99.99% of common bacteria and superbugs on touch, as well as being effective against Coronavirus.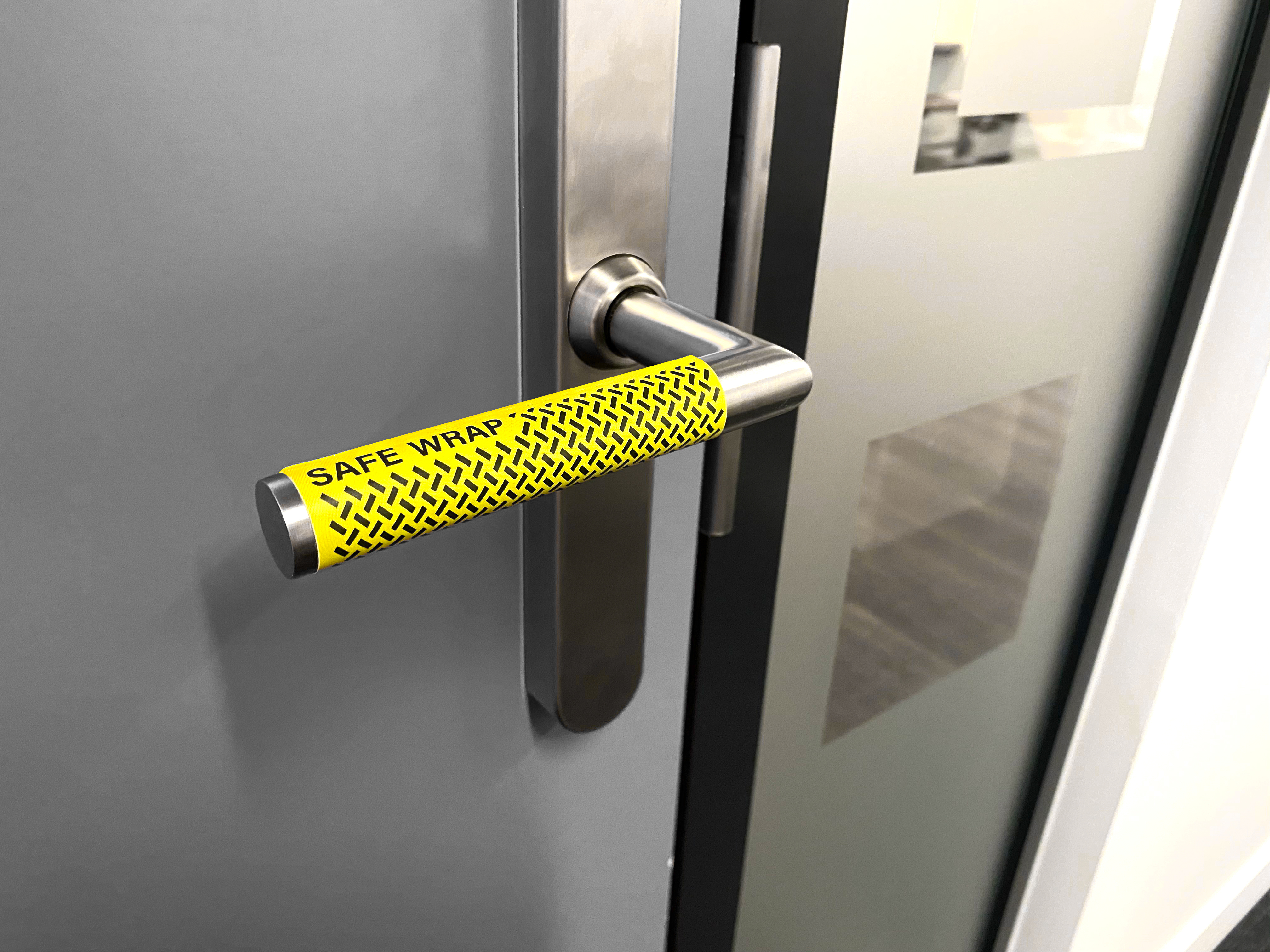 Antimicrobial silver technology is not new and has been used in paints and coatings for hospitals but, until now, no one has produced a versatile range of solutions that can easily and quickly be installed anywhere.
Co-Founder George Strong said, "We see our products as the new layer of safety and security needed in places like schools, where surfaces are touched frequently but cleaning and handwashing can't be done continuously."
Co-Founder Charles Churchman said, "We have worked with a lot of schools and universities across the country this year supporting them with hygiene solutions for various touchpoints."